InstaLevel
Dashboard
Make smarter hiring decisions faster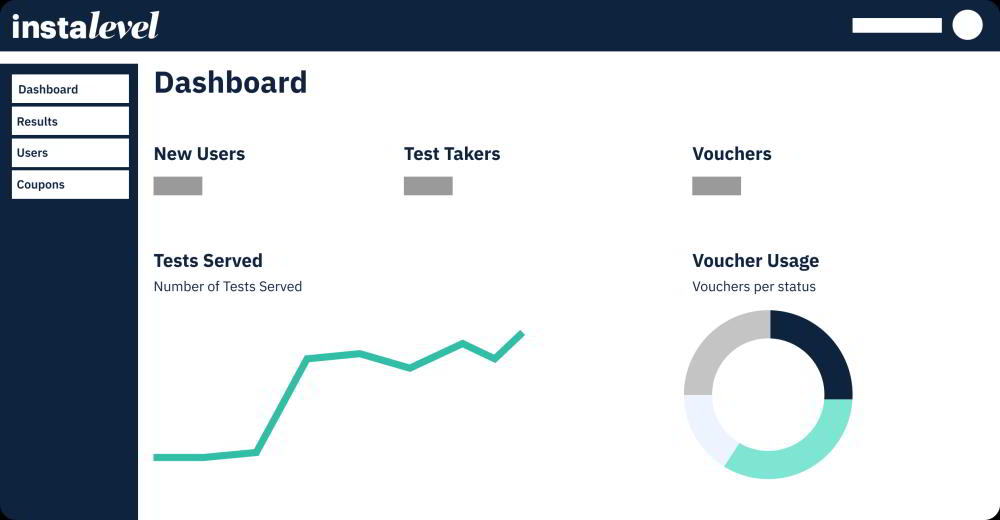 Gain a quick snapshot on key metrics to steer candidates to the next recruitment phase. The dashboard lets you:
Review number of tests taken & overall results by language.
Filter results by job vacancy, department or geographic area.
Sort candidates by language level & completion time.
View status of each test taker (complete, incomplete, idle, running, dropped)
Compare test takers who made the leap vs those who didn't.
Critical information that helps identify top candidates!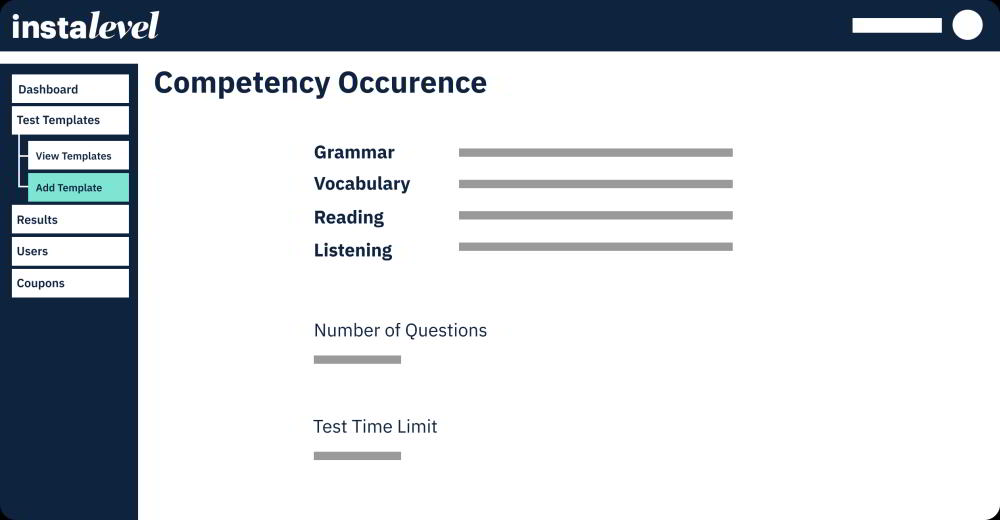 We recognize hiring requirements and demands for language skills vary by role and company. That's why InstaLevel tests are customizable in important ways. You can:
Create test templates for specific job roles.
Adjust test duration and number of questions offered.
Assign different weights on each competency (listening, writing, reading and vocabulary) based on your preferences.
Flexibility that adapts to your needs!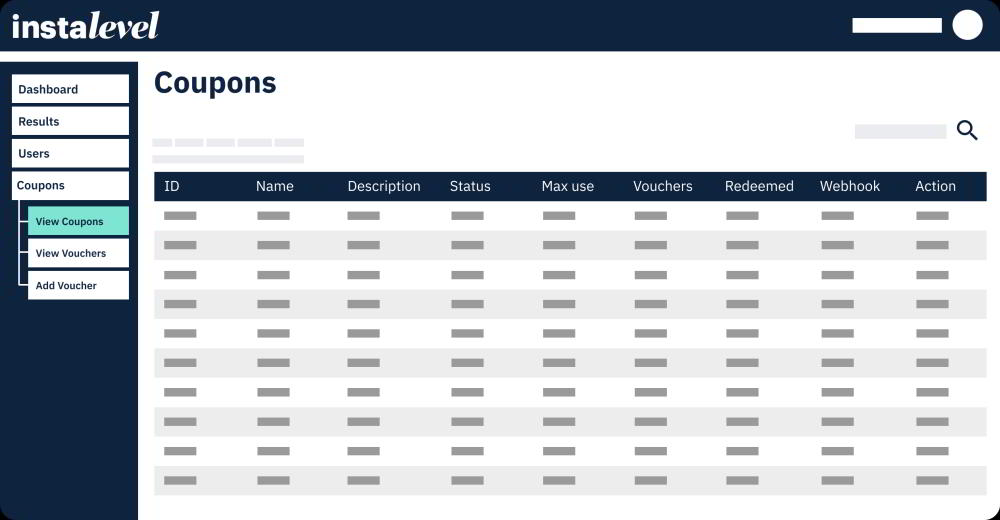 Our dashboard easily integrates with most Applicant Tracking Systems (ATS) allowing you to view language skills alongside other key hiring considerations. One more way InstaLevel facilitates efficient hiring!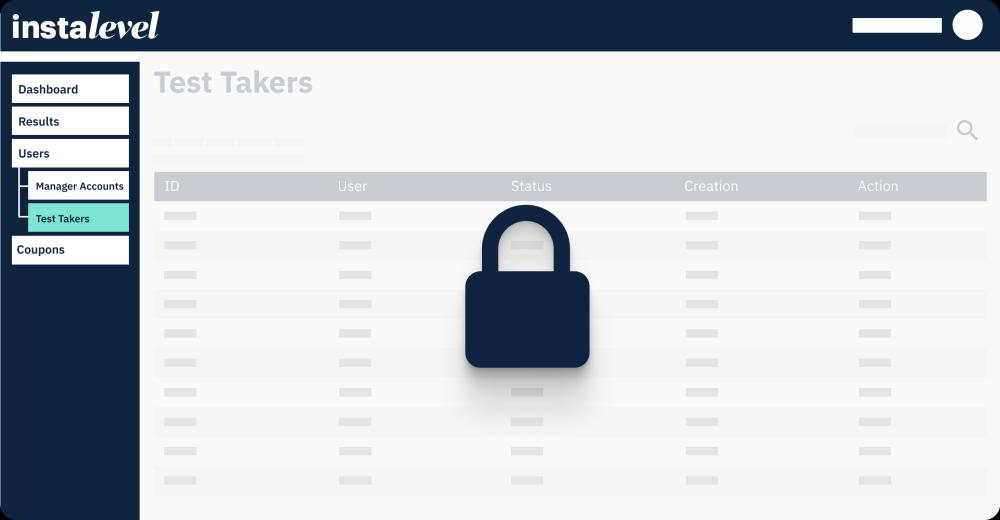 InstaLevel puts technology to work to safeguard users:
Passwords are encrypted to prevent false break-ins.
Users have the right to be forgotten and have their data removed from our system with a few, easy steps!
We do not sell, rent or lease our contact data. We respect personal information and don't share it with any third party unless compelled by law.
And we continue to improve because customer trust is at the core of everything we do!